The Milwaukee Community Service Corps exists to provide education, life skills and job training opportunities for Milwaukee's at-risk young adults that allow them to earn wages while improving the community as well as the environment.
348
Individuals Served FY
Current Courses Offered
The following courses are currently being offered and are available for signup.
Education
The Milwaukee Community Service Corps' educational component is one of two vital necessities to employment. The educational component is designed to give individuals a needed boost for employment in many industries. MCSC has continuous talks with employers about what they are looking for when they hire individuals for entry level jobs. This is what guides our education department.
With this information, MCSC has come up with proven courses that are national and state recognized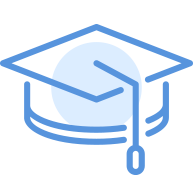 Hands-On Job Training
MCSC's Hand-on job training or Work Projects Departments is the second necessary component for future employment. It is a mini construction company. Our Work Projects department employs on average 5 Supervisors/Instructors. All of these instructors are veteran trades people who have multiple years and experience in various construction aspects. A Supervisor will lead a crew of no more than 5 Corps Members daily. The projects they will go out and work on include turf maintenance, tree planting, beach cleanup, installation of fencing, building maintenance, rehab work and snow removal just to name a few. Corps Members will earn $11.00 per hour when working/training on these crews. They will also learn from our Supervisors.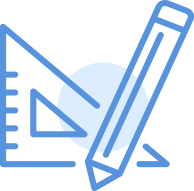 We Offer Certifications
MCSC offers an array of certifications that allows a prospective employee to get ahead in the workplace. All of our certifications are national and/or state recognized. Employers of many industry sectors have specifically asked for these credentials.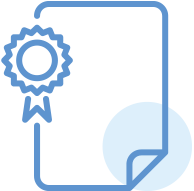 Current MCSC Certification Courses
Check here for the schedule and availability of our upcoming certification courses.
From Our Blog
MCSC is constantly working with partners, trainees and our community. Check out some of our current and past events on our blog.