MCSC traces it roots back to the Civilian Conservation Corps (CCC)
Since its inception in 1991, MCSC has played a central role in Milwaukee's efforts to improve the economic self-sufficiency of disadvantaged youth by working to meet the needs of the community through visible and measurable community service. MCSC traces it roots back to the Civilian Conservation Corps (CCC) of the 1930s and is one of only ten urban youth corps in the nation providing at-risk youth the opportunity to learn new skills, earn a wage, acquire a driver's license, serve their community, obtain a high school equivalency diploma, and prepare themselves for post-corps college or trade apprenticeships.
Our young men and women (corps members) are part of a very unique program where they have the opportunity to learn the education behind making their community a better place to live and also learn the skills necessary to help them implement their ideas in the real world.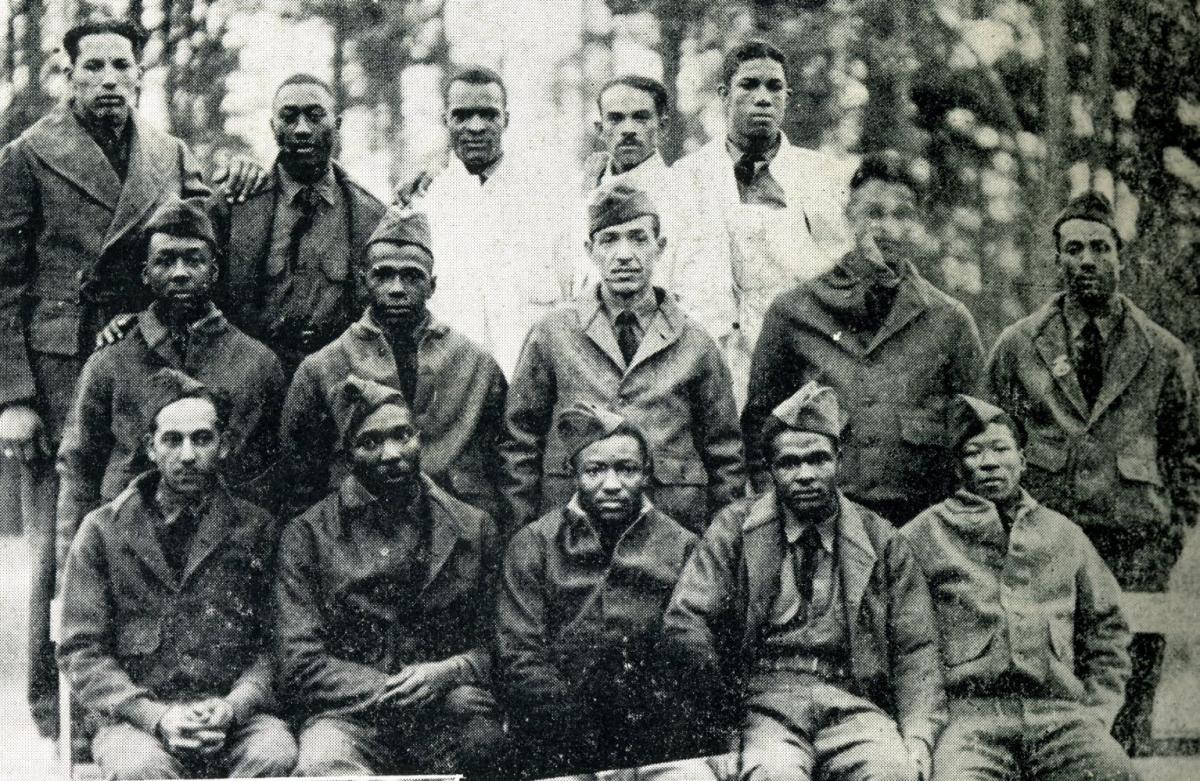 E. Alston was a corps member that went through one of our Youth Build Programs. Upon completion he worked on several of our Work Projects. He has now completed his apprenticeship program and who is now an Automation Systems Technician for Northwestern Mutual.
V.Harris went through various MCSC Training and gained experience on our work crews. He now works at the Buck Arena and a part of Sheet Metal local 18
"I gained valuable knowledge and Certificates taking the MCSC/OSHA and Forklift Trainings. After I passed both Trainings, I joined the MCSC "Work Projections" Division and really enjoy the experience I am gaining, working on various MCSC work Projects. Thanks MCSC"
Can our trainers train at other organizations?
Our trainers and trainings are mobile to where we can go to other organizations and companies. Feel free to call for more information.
Are your certifications nationally recognized?
Our certifications are all recognized. Some on a National level and some on a state level.
Do we do work for other companies and/or private owners?
Yes, we do many aspects of construction. Building maintenance, Turf maintenance, recycling, snow removal and deconstruction.
If you have a project and need a quote, contact us.
Can we customize trainings?
Yes, we can package training together and customize training to fulfill different industries.
How do I become a board member?
Contact cbrown@mcscwi.org
Am I able to volunteer at MCSC?
Yes, contact cbrown@mcscwi.org