MCSC traces its roots back to the Civilian Conservation Corps (CCC)
Since its inception in 1991, MCSC has played a central role in Milwaukee's efforts to improve the economic self-sufficiency of disadvantaged youth by working to meet the needs of the community through visible and measurable community service. MCSC traces it roots back to the Civilian Conservation Corps (CCC) of the 1930s and is one of only ten urban youth corps in the nation providing at-risk youth the opportunity to learn new skills, earn a wage, acquire a driver's license, serve their community, obtain a high school equivalency diploma, and prepare themselves for post-corps college or trade apprenticeships.
Our young men and women (corps members) are part of a very unique program where they have the opportunity to learn the education behind making their community a better place to live and also learn the skills necessary to help them implement their ideas in the real world.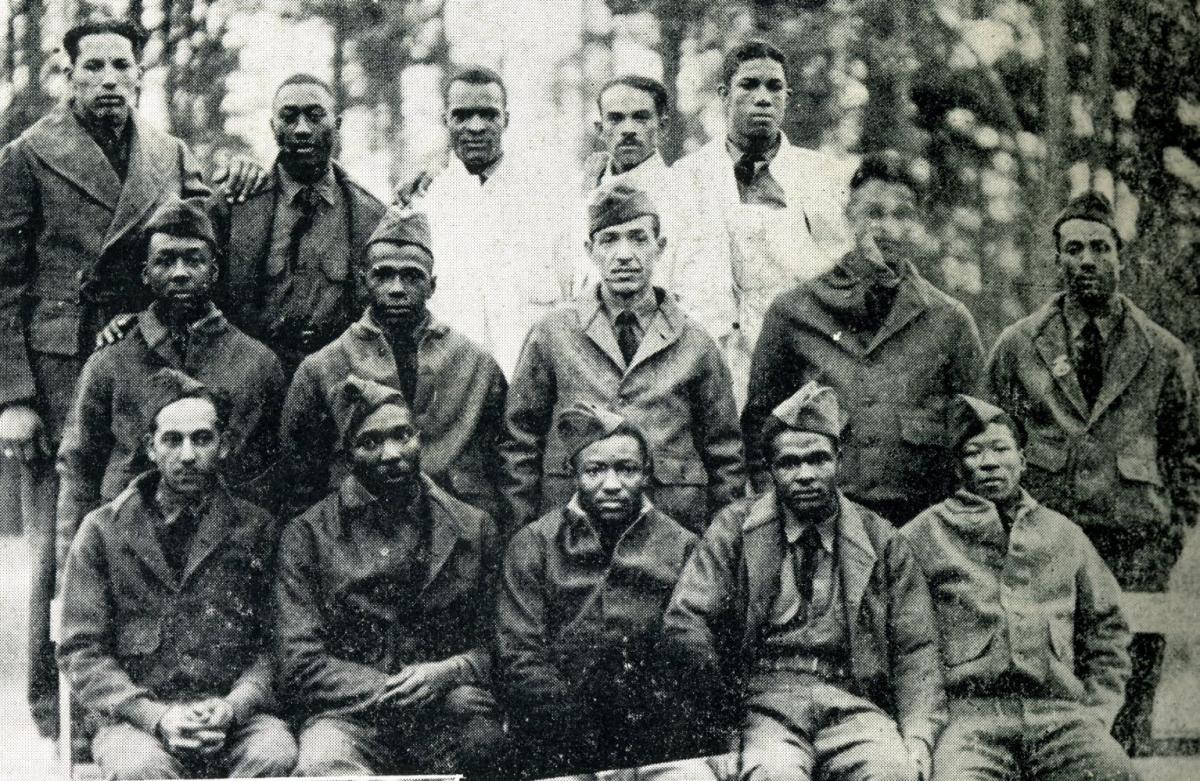 The Milwaukee Community Service Corps Team
Executive Director
Michael Consiglio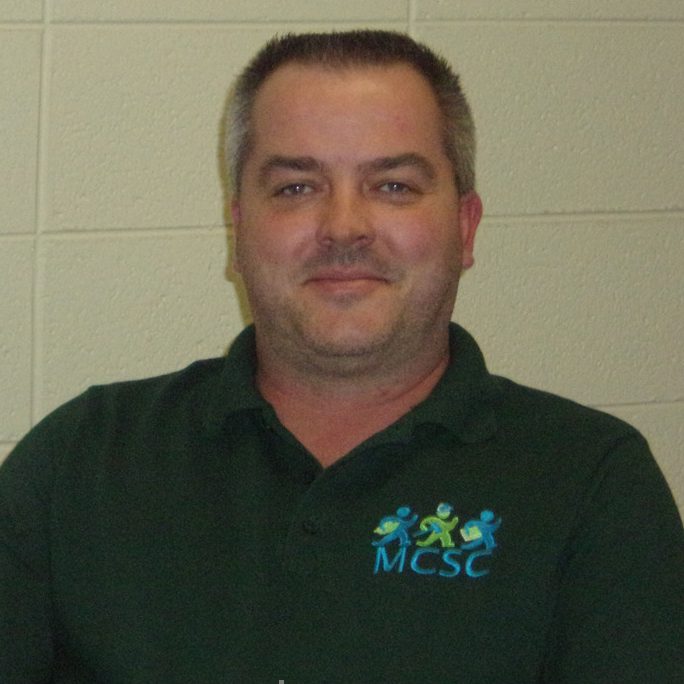 Gary Beier
President
Scottish Rite, Valley of Milwaukee
Benjamin Weiland
Vice President
CBRE
Andre Robinson
Pastor & Director of New Berlin/Milwaukee
Royal Family Kids, Inc.
Paul Niedzwiecki
Treasurer
Retired
Robert Guardiola
PhD., PMP
Dir. of Implementation
PSG Global Solutions
Nicole E. Kowalski, JD
Associate Fiduciary
Officer
Associated Bank
Laura Prentice
Secretary
Consultant
Marty Griffin
CEO
MJM Enterprises
Jim McGuigan
Owner
Energy Masters
Matt Walz
Vice President
CAEL
Karen Oates
Director Programs & Grants
Alice Hungerford
Finance Manager
Oscar Aguirre
Work Projects Manager
Rick Barricelli
Instructor
Craig Sadur
Outreach Specialist
Courtney Prince
Administrative Assistant
Charles Diener
Field Training Supervisor
LilJosie Taylor
Crew Supervisor
Ame Trenton
Crew Supervisor